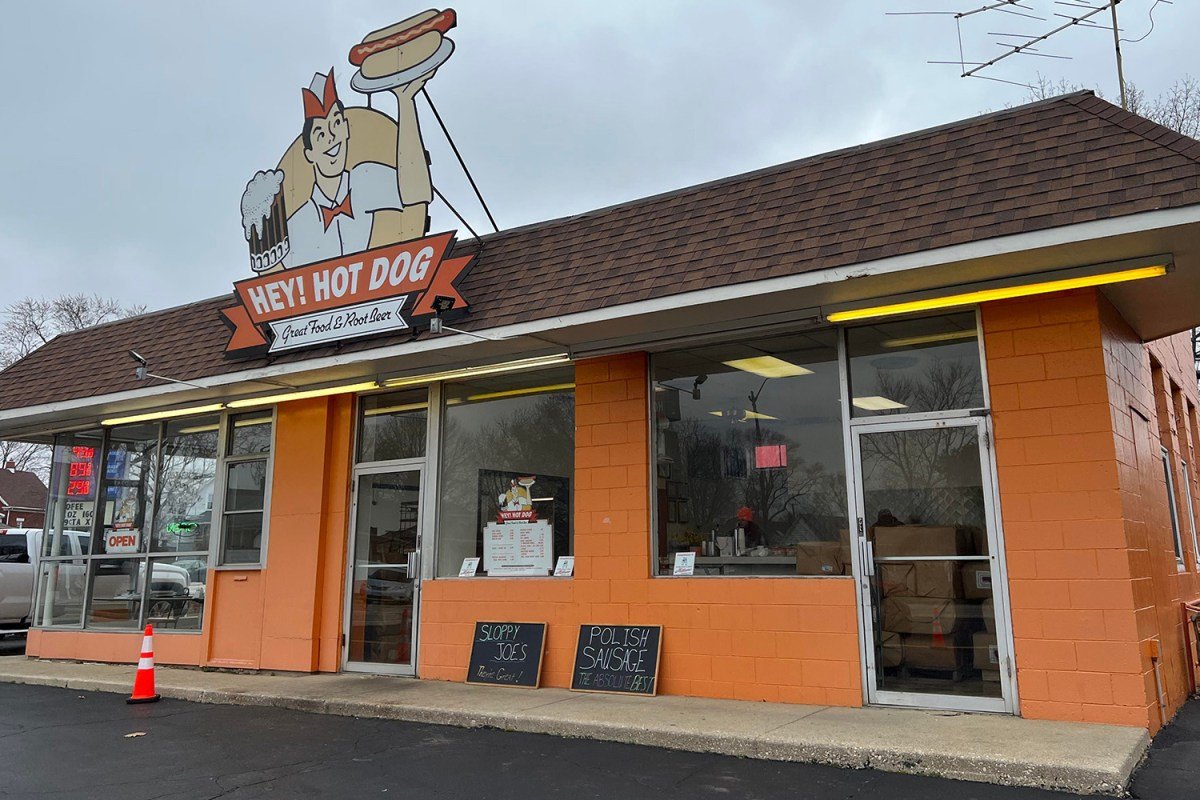 The original price of a hot dog — at least as far back as owner BJ Uedelhofen can remember — was 47 cents. A root beer was even 30 cents less. You …
* View the article originally published here.
** More curations: Al Cannistra at San Antonio ONE here.