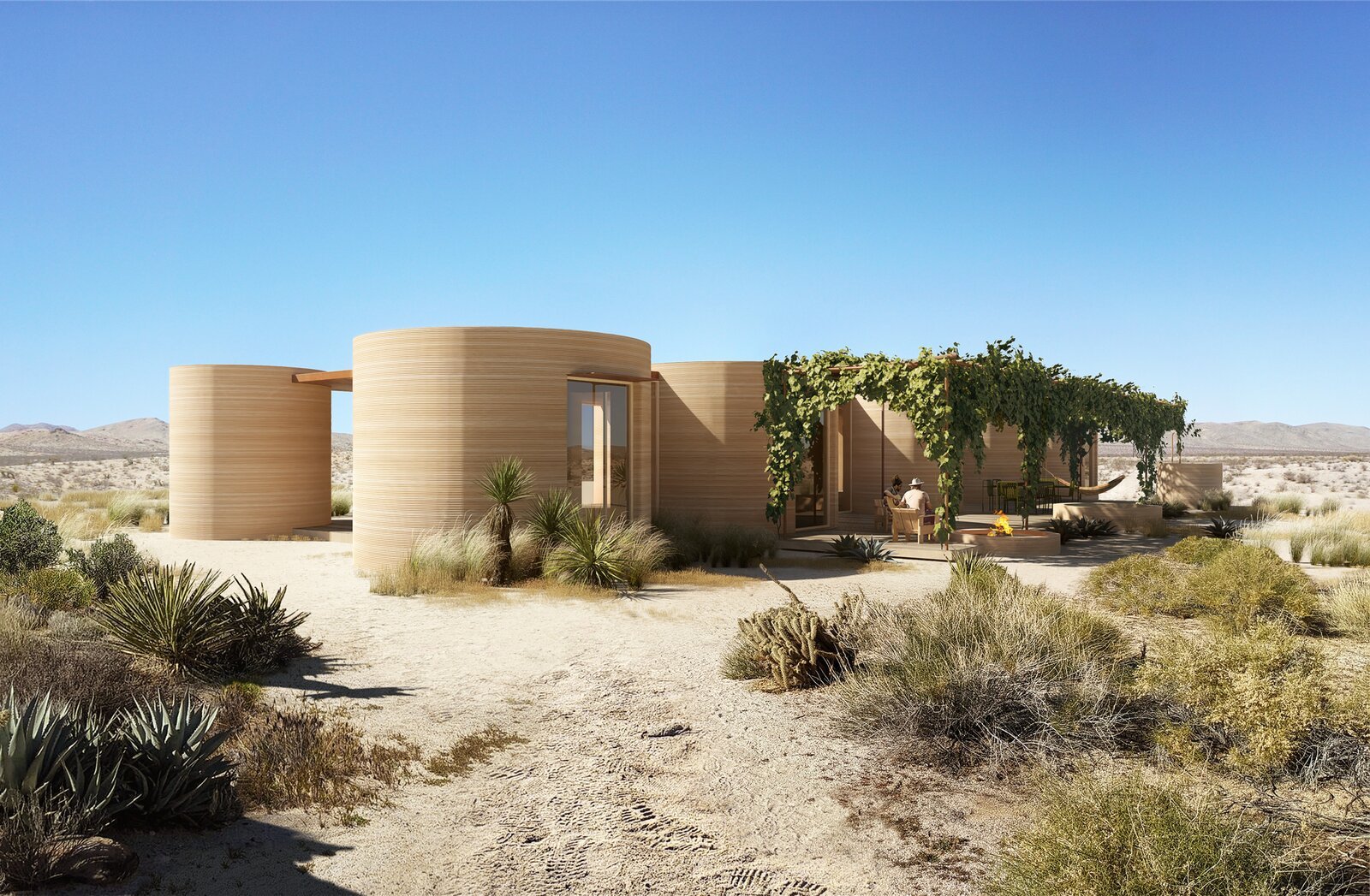 Hotelier Liz Lambert has teamed up with Austin-based home builders Icon and architect Bjarke Ingels on a promise to transform the West Texas art town—with affordable housing to boot. With a resident population of just under 2,000, Marfa is a tiny town with an outsized reputation as an unusual art …
* VIEW the article originally published here.
** MORE curations: Al Cannistra at San Antonio ONE here.