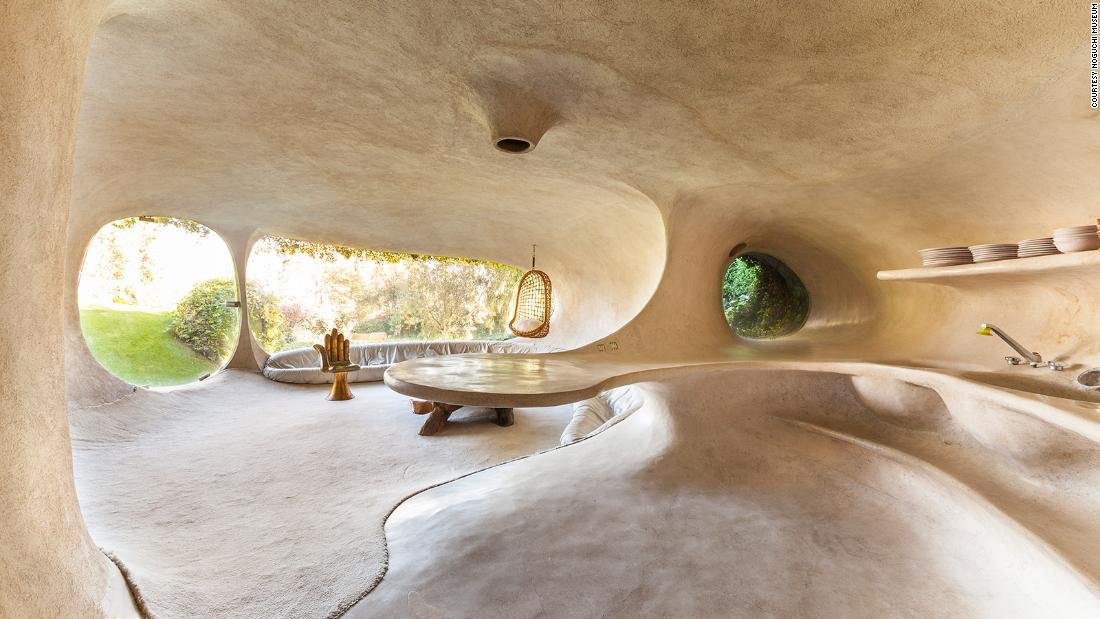 (CNN) — Hypermodern glass and steel may be shaping our cities of the future — and the supertall skyscrapers that continue to punch through their skylines — but some architects are looking instead to humanity's oldest dwelling: the humble cave. With well-insulated, energy-efficient interiors, …
* VIEW the article originally published here.
** MORE curations: Al Cannistra at San Antonio ONE here.